I'm a little late posting today,
but hey,
better late than never,
right?
So for this Make A Difference Monday
I am giving you an assignment.
At least once this week
take a few moments just to do what you would like to do.
And if you can sneak in more time
(which I'm hoping can),
do it more than once.
It can be whatever you would like it to be.
Take a nice, relaxing candlelit bubble bath.
Meditate.
Create.
Go to a movie all by yourself.
Go for a drive and stop and get an ice cream cone.
Just something you like
that you haven't taken the time out to do
because life is just too darn busy.
You deserve it!
And there is absolutely no excuse
for you not to do at least one thing
special for yourself.
Me?
I had a massage today.
Nice.
So next week I want to hear what you've done for yourself
this week.
Have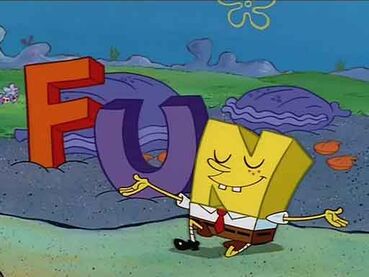 xoxo
Cindy